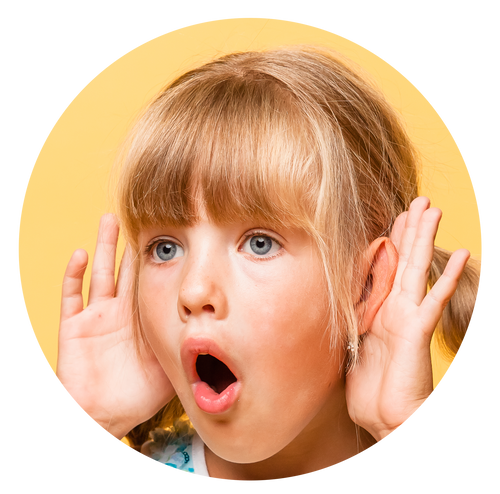 OVER 1,000 STYLES OF PINATAS
What's more fun than a Piñata?! The perfect party game or activity for a kids' party, hens party, summer garden party or even a gender reveal with the right filler. Our huge range of bash and pull piñatas includes something for every occasion, find popular characters, colourful designs and even seasonal options for holidays like Halloween.
GOOD QUALITY AND SERVICE
Hand made

Blindfold included

Bat included

Recycle & clean cardboards

Well packed

Self pick up available

Delivery available

WhatsApp & hotline support
HOW TO PLAY
FILL IT

Fill a pinata with candy and toys through the opening located on the top or back of the figure.

HANG IT

Push the end of a piece of rope through the loop attached to the top of the pinata and tie a double knot to ensure the rope will hold the weight of the filled pinata.


BREAK IT

Get the kids in Line, hand out treat bags to all the kids, smash and grab, enjoy the aftermath.
Why Customers choose us ?
HOW WE COMPARE
| | 1000+ STYLES READY IN HK | SELF PICK UP IN HK | CUSTOMIZABLE | PULL STRING OPTION |
| --- | --- | --- | --- | --- |
| MATTEO | | | | |
| LOCAL SELLERS | | | | |
| INT'L SELLERS | | | | |
Piñatas can be: Masks, costumes, puppets, props, gifts, souvenirs, unicorns... and whatever you want!
DON'T JUST TAKE OUR WORD FOR IT
"It's too nice to destroy!"

"Hi, We just received our first set of pinatas and they were great!"

"The pinata was a huge success and the reaction from everyone was priceless! Prefect unique gift!"

"Amazing work!"

"Amazing work! My 5 year old love love LOVES her custom made rainbow 🌈 heart 💖 and clouds ☁️ pinata! When you're in need of a pinata, you just MATTEO Pinata!"

"We love the quality of the product and the details"

"Our 13 months old baby is a big fan of giraffes and he was extremely happy when he saw the Piñata from MATTEO Piñata that he was given as a gift. We love the quality of the product and the details. I fully recommend MATTEO Pinata."

"Went Above and Beyond"

"MATTEO Pinata went above and beyond for my nephew's 4th birthday! This pinata was admired by everyone and turned into an incredible activity that the whole family enjoyed. The quality and care taken by MATTEO was really shown in this custom piece and hitting this candy-filled delight turned into the highlight of the day! "
More than 20 years of experience creating custom handmade piñatas
ENQUIRY: WHATSAPP (852) 9381 9501
MORE PARTY SUPPLIES
WWW.MATTEOPARTY.COM
So here's to more balloons, garlands, and photo props. More birthday parties, graduations, showers and Halloweens. More family movie nights and Farewell gathering, Because life's short, and it's so much better when we're together.
LEGO LUCHADOR
PINATA CONTEST AWARD WINNING
PEOPLE'S CHOICE AWARD 2012